Skiing and Boarding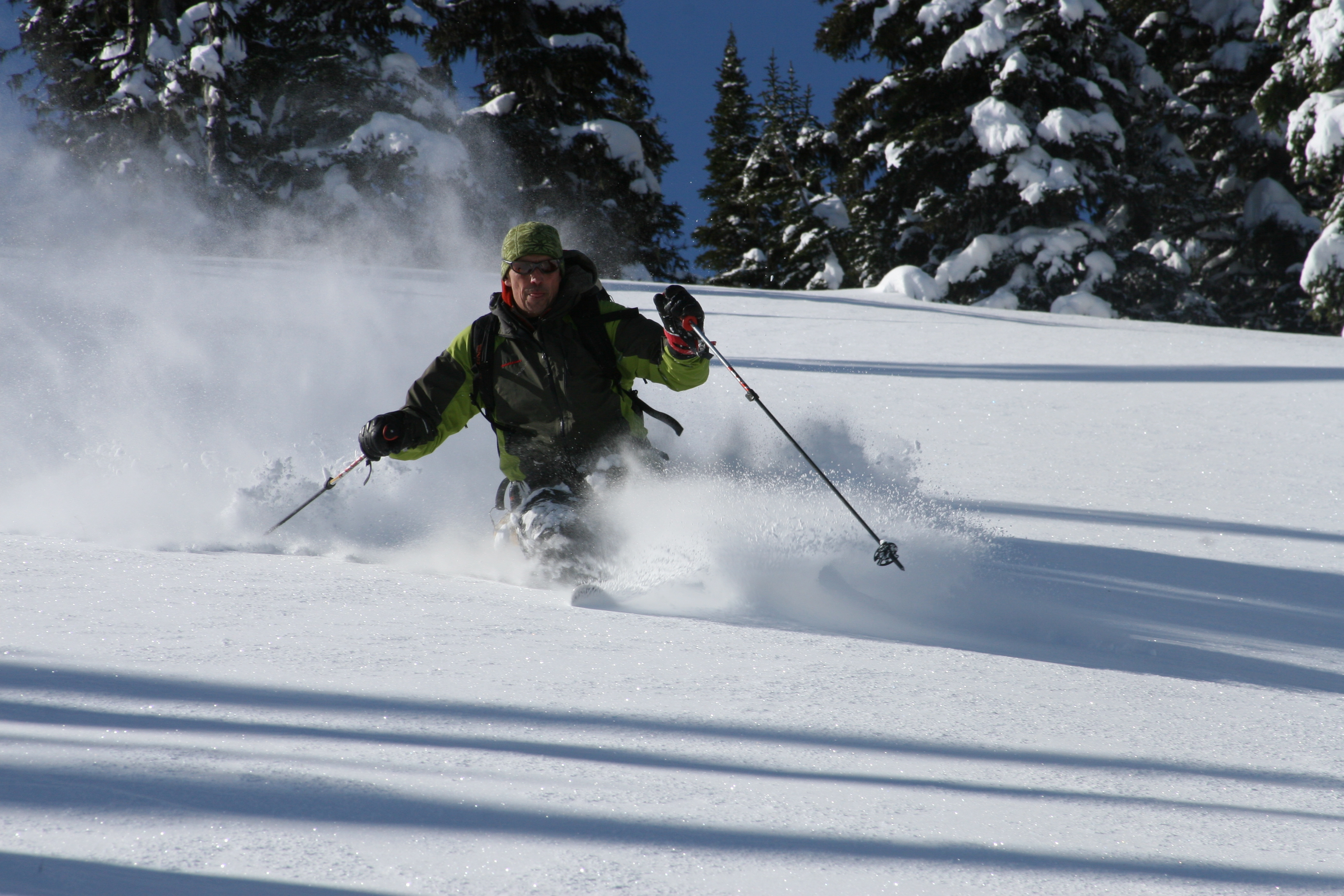 Snowfall WARNINGS…endless
Deep snow and dry powder
Experience the awesomeness of deep powder skiing and boarding at Bearpaw. We have a big snowpack and it is always getting refreshed with the famous dry interior powder snow.
Serious Fun!! for those who love to Ski and Board
For those of you who are serious backcountry skiers and boarders, want to ski or board lots of vertical with your friends in a laid back and personal atmosphere, you just gotta come here!!


The Ultimate Skiing and Boarding Adventure!!
Experience big mountain skiing and riding in our 1.2 million acre playground. Pioneering first descents and naming runs are all part of the day.Our ski packages offer the ultimate in exclusivity, flexibility, comfort and personalized service.


Come join us for the experience of a lifetime!