Where We Are
Welcome to Sinclair Mills, BC
Canada
Welcome to Sinclair Mills BC, home to Bearpaw Heli Lodge.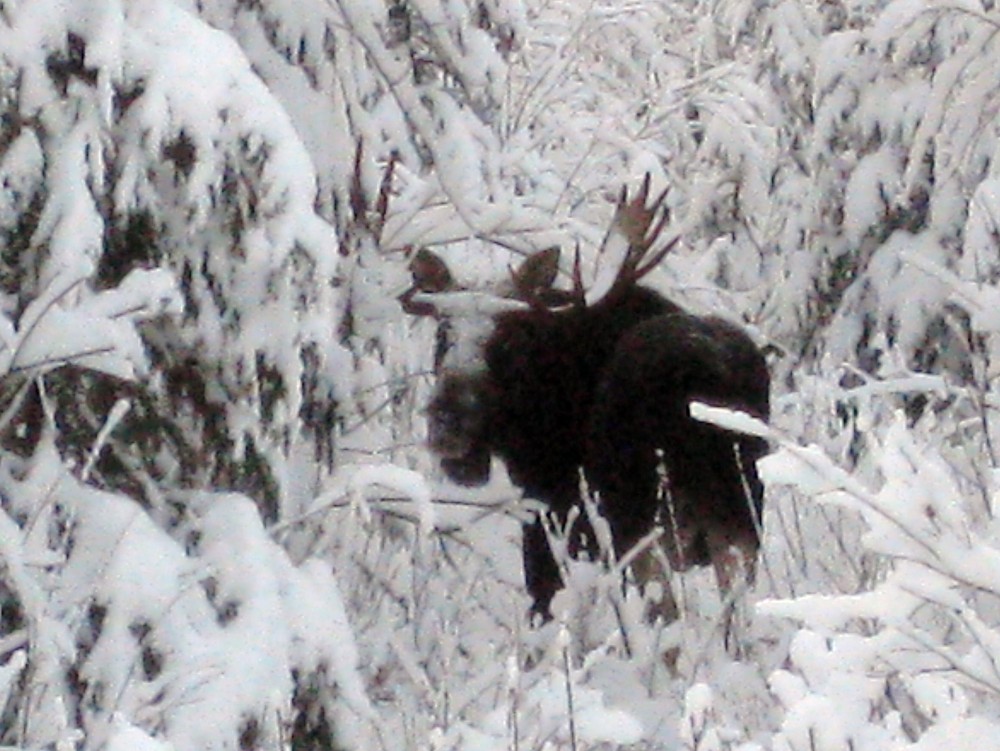 This quiet rural community is 90k east of Prince George in the scenic Upper Fraser valley. It is nestled on the banks of the mighty Fraser River and is at the gateway to 4 mountain ranges , the McGregors, Dezaiko, Missinchinka and Rocky Mountains. This once thriving forestry town is now home to 1 farmer, 2 big game outfitters, people who love the outdoors or those who just want to be away from the hustle of the city.
It is not uncommon to here to have grizzly & black bears, moose and wolves at our doorstep.
This is truly a Shangri-La for wildlife and heli-skiers!!